Uninsured? Pay cash for procedures using MDsave
Eileen St. Pierre, The Everyday Financial Planner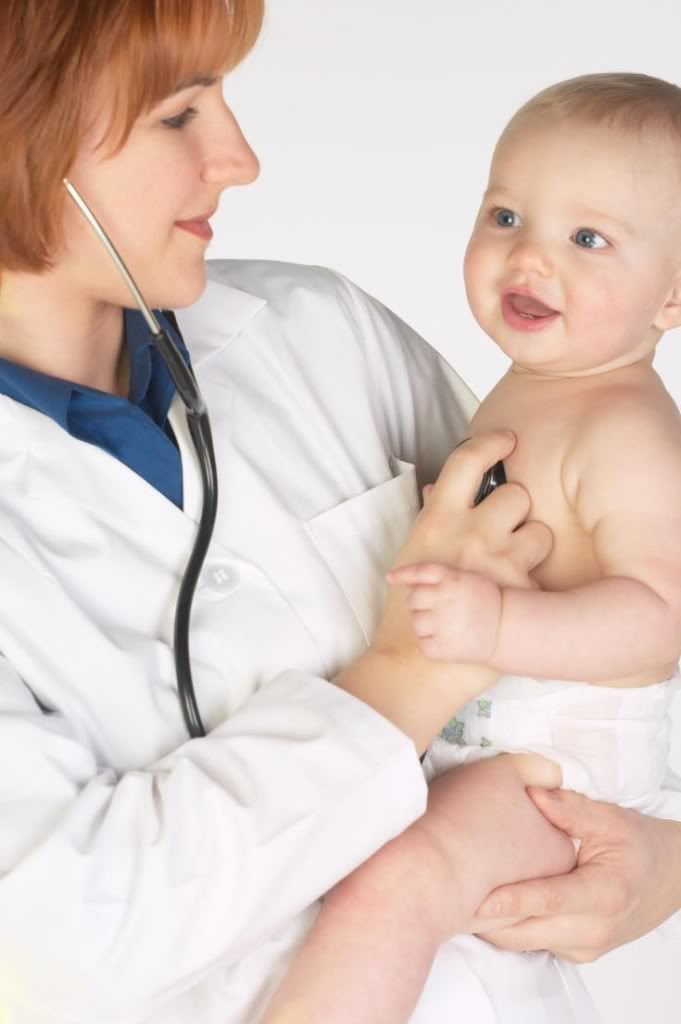 My husband and I kept hearing radio commercials about this company called MDsave that claims to save people hundreds, perhaps thousands, on their medical expenses. They are promoting their services to consumers who are uninsured or on high deductible insurance plans. So I decided to take a look at their website.
MDsave claims to be able to save you up to 60% off.
MDsave saves both doctors and patients money because no insurance claims are filed. Doctors in their network post the fee they will charge for a procedure. You enter the service you need and your zip code. You then get a list of doctors within 250 miles and what they will charge you. It lists all the services that are covered in the stated price, such as the hospital charge, physician's fee, and anesthesia.
The 60% is off the rate doctors charge uninsured patients or those on high deductible insurance plans. You may find the network discount you get on a more mainstream health insurance plan to be comparable.
You pay upfront for a procedure.
It's a lot like buying a cookbook on Amazon. You can go through their website or use their app. You add the procedure to your cart and checkout. They take all major credit cards and PayPal. You will get a voucher that you can take to your appointment.
The voucher does not expire.
You can cancel the voucher and get a refund if you decide not to go through with the procedure. They promise a full refund unless it is specified in the voucher that a small payment is needed for a surgical consult. Not sure what a "surgical consult" is.
You can transfer the voucher to another provider in the network.
It all seems pretty transparent. But…
Find out what other charges you may face.
I brought up several types of surgeries and the costs of drugs were not included. Anesthesia is, but anyone who has ever had any procedure done in a hospital knows how long the bill can be. Call their customer service number at 877-461-2491 or the doctor's office to get more information before you commit.
This Nashville-based company is pretty new so there are not a lot of reviews but they do get an A+ rating from the Better Business Bureau. If you are interested in using them, I would start with small procedures and see if it works for you. For example, you can get a flu shot for under $20. A sports physical in my area costs $81.96.
There are some limitations.
There may not be a lot of doctors in your area that participate in their network. I don't want to take a 300-mile round trip to get a hysterectomy but some consumers may find it worthwhile.
They claim that you may be able to apply your MDsave charges to your deductible if you are on a high deductible plan. But here's the catch – it's up to your insurance carrier to accept them. Check with your insurance plan before you buy to make sure you can count it.
They do not accept Medicare or Medicaid patients – just those wanting to pay cash.
All consumers can use MDsave's stated prices to get a sense of what a procedure costs.
I don't intend to drop my current health insurance plan and adopt this new way of paying just yet. But I do plan on consulting their website to get a better sense of what procedures will cost us going forward. Always remember, if you are able to pay in full for your share of the charges at the time of any health care visit, ask for a discount. You'll be surprised how often you get it.
For more information on MDsave, read their Frequently Asked Questions. My Health Care Reform page has other columns on current issues in health care.